Welcome to the Ghost Hunters : Spinoff Wiki
welcome to the offical Ghost Hunters Wiki, a collarbritve encyclopedia for everything and anything related to all new Disney Channel original series,Ghost Hunters, starring Jason Lawncere.
Today is the 22th of February and currently there are 350 edits on this wiki.</right>

}} here are Currently350edits to this wiki and 0active users. Write a description about your topic. Let your readers know what your topic is about and add some general information about it.
Latest activity
To Create a new article, just enter the title in the box below.
Featured Character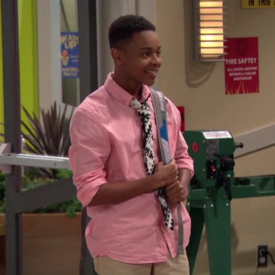 Next Episode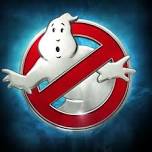 Wrest-Funny-Test-Alt-Test Escape! will permerie in...
November 11, 2016 19:27:12 ESTplease enable javisprist on your browser.

Poll